Congratulations to Andrew Doherty, of the Willows A snooker team, who took down the DBSL Handicap Tournament Series 2 in the Pioneers Snooker Club. Andrew got off to a great start by beating Pioneer's new comers Daniel Brcko 3-1 in Round 1, and Andrew Harvey 3-0 in the quarter finals.
Both semi finals had a matching scoreline of 3-1, with Andrew Doherty taking the win over Terry Roger's Sean Tighe, and Ivor Fitzpatrick, of Pioneers A, beating "the Rocket" Brian O'Rourke, of Pioneers B.
The final was decided over a short best of 3, where Doherty came out victorious, beating the very much in form player Ivor "The Wolf" Fitzpatrick, 2-0.
Once again, DBSL would like to thank the Pioneers Snooker Club, especially Ivor Fitzpatrick for his hospitality throughout the day, along with the tournament director, Brendan Murphy.
Full details of the event below.
Winner: Andrew Doherty of Willows A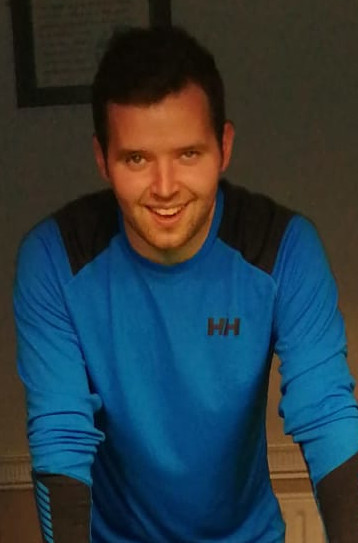 | Winner | Andrew Doherty |
| --- | --- |
| Runner Up | Ivor Fitzpatrick |
Draw
Pre-Lim Round
+36
Conor Harkin
2
v
1
Kevin O'Brien
+35
+65
Pat Sullen
0
v
2
Brian O'Rourke
+40
First Round
+67
Daniel Brcko
1
v
3
Andrew Doherty
+15
+70
Andrew Harvey
3
v
2
Aaron Power
+45
+40
Sean Tighe
3
v
0
Ronan Deegan
+40
+55
Jamie Shields
3
v
2
Brendan Murphy
+35
+36
Conor Harkin
1
v
3
Alan Fitzpatrick
+63
+20
Ivor Fitzpatrick
3
v
0
Gary Quinn W/O
+40
+28
Daniel Merrigan
3
v
2
Dehna Bennett
+75
+15
Brendan Thomas
1
v
3
Brian O'Rourke
+40
Quarter Finals
+15
Andrew Doherty
3
v
0
Andrew Harvey
+70
+55
Jamie Shields
2
v
3
Sean Tighe
+40
+20
Ivor Fitzpatrick
3
v
1
Alan Fitzpatrick
+63
+28
Daniel Merrigan
0
v
3
Brian O'Rourke
+40
Semi Finals
+15
Andrew Doherty
3
v
1
Sean Tighe
+40
+20
Ivor Fitzpatrick
3
v
1
Brian O'Rourke
+40
Final
+15
Andrew Doherty
2
v
0
Ivor Fitzpatrick
+20
Event details
Venue: Pioneers
Entrance Fee: 20 Euro entry fee includes table charges.
Format: All matches are best of 5
Handicaps: DBSL handicaps used.
Time: 10.00am Start
Dress code: Trousers and polo neck shirt